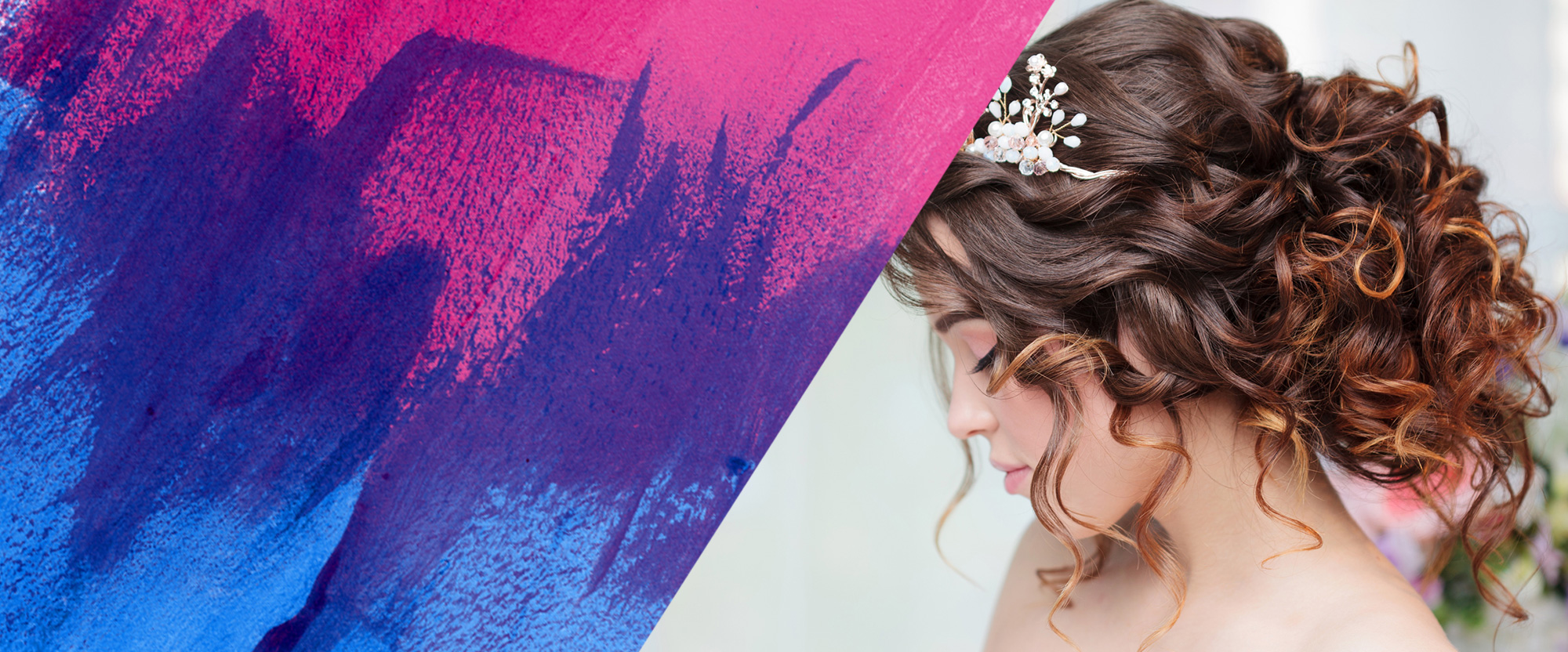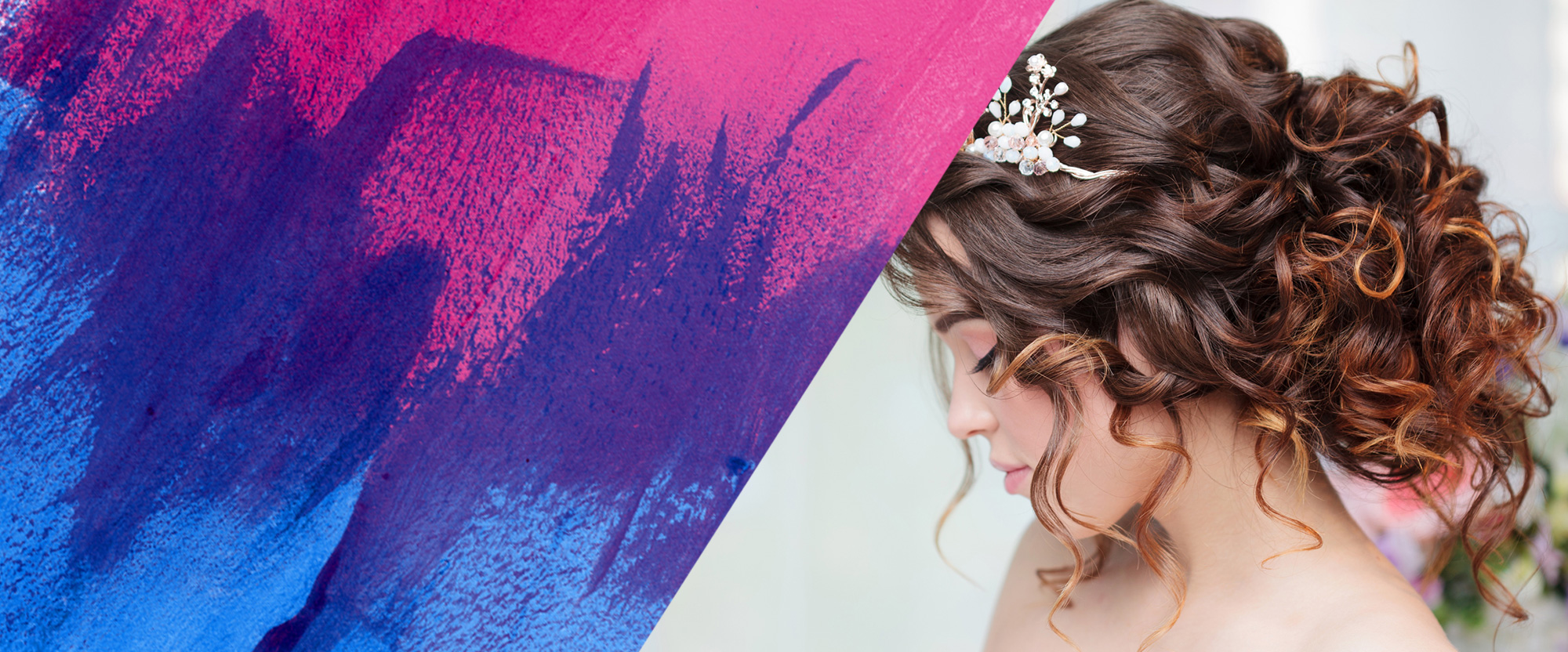 FREE GROUND SHIPPING
for orders of $30 or more Bulk Bobby Pins
Made in USA
Return Policy
If you are not 100% satisfied with your purchase from our online store, we will accept returns. You must notify us within 7 days after receipt of your product. We will issue you a return authorization and you will just need to ship the product back with the original invoice. We can replace or exchange merchandise or refund the purchase amount to your credit card. We can only refund shipping costs if the return is our error.
Please contact us with any questions you may have.
We hope you enjoyed your shopping experience at our online store.